Changes to our Saturday schedule
We have exciting news to share: Dr. DePorter and Laura are expecting TWINS!!
As our self-proclaimed workaholic co-owners start a family, there will be a slight impact to our schedule. Effective February 25, we will no longer be open on Saturday mornings. Our small business has been proud to offer Saturday hours since we opened in 2018, and this decision is difficult to make. We hope to bring Saturday hours back soon. We will expand capacity of our Thursday evening hours to accommodate those who need alternative hours to care for their dental health. This change will ultimately help us create a work life balance as we venture into parenthood, and our team is very happy to have their weekends back as well. Thank you for your understanding, and we hope we haven't let you down. We love our patients so much.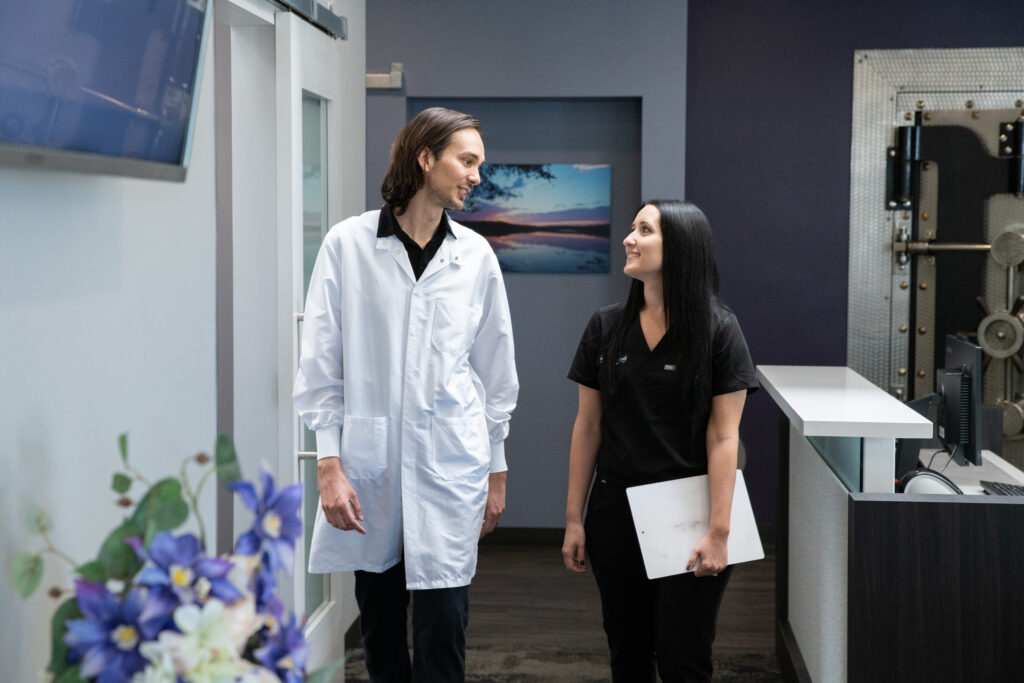 Thank you for your love and support.
We are committed to caring for your dental health, and appreciate your understanding as we enter a new phase in life.